who we are
HYPER &nbsp SOFTWARE
HYPER SOFTWARE is an founded in 2020. Since then we are working and also dealing in website development, designing, software development, android, ios and mobile application development , digital marketing, SEO, SMO, PPC, content marketing, affiliate marketing, IT related solutions, offshore outsourcing services and also working on offshore products.
Our main aim is to emphasis on the business through various implementations and innovations. We have been serving IT and technology related solutions for our clients worldwide with best SEO company in Jaipur, India. We have all sorts of features and services available in the market industry. We have a team of well experienced professionals with best web design and web development company in Jaipur, India.
01
Radical Integrity
Our people truly care for our work and for each other.
02
People First
We believe that a culture will build a thriving company.
03
Process Perfection
We're driven to becoming the best version of ourselves.
Why Choose Us
Our Technical Skills
professional team
Meet Our Leadership Team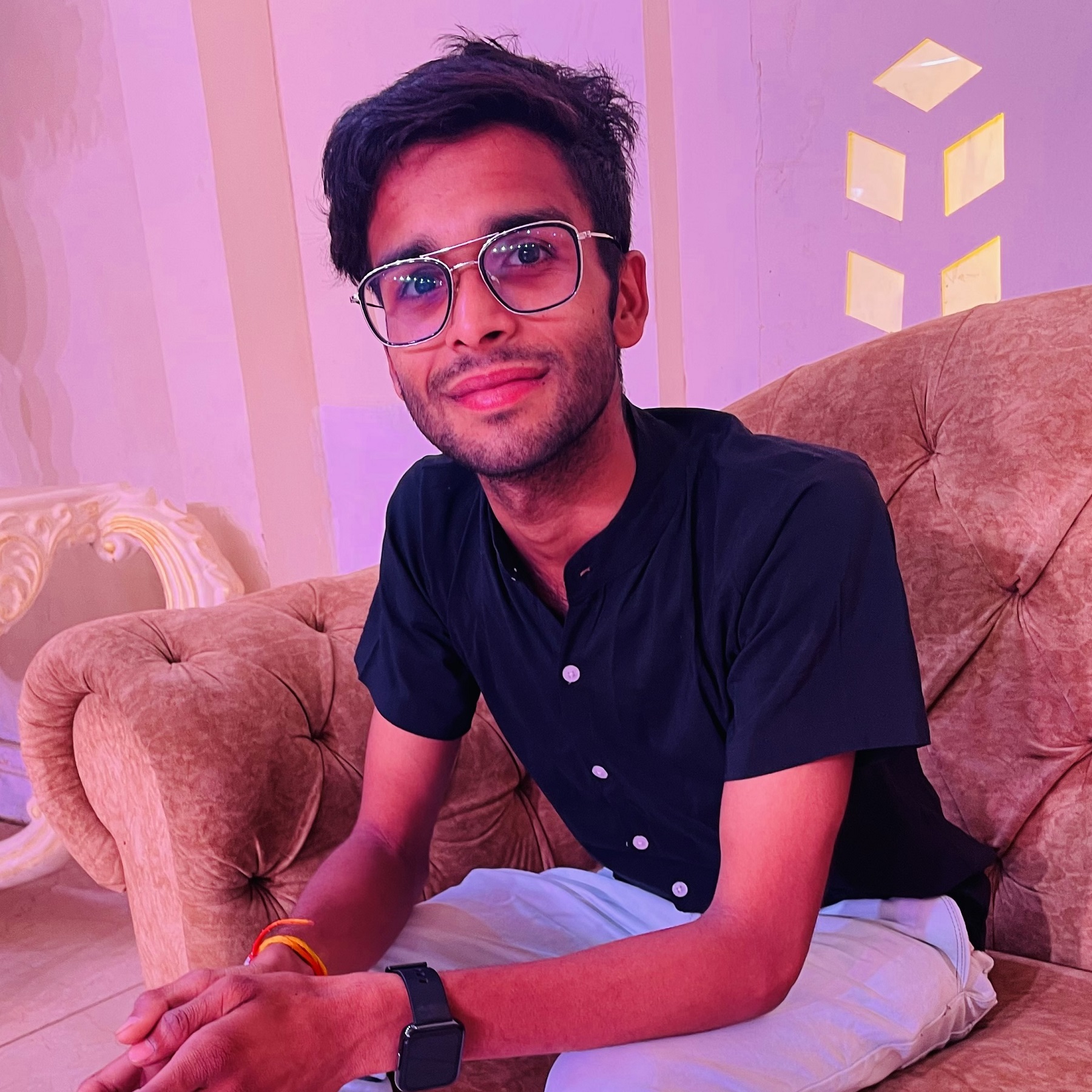 Mahesh Kumawat
Founder of Hyper Software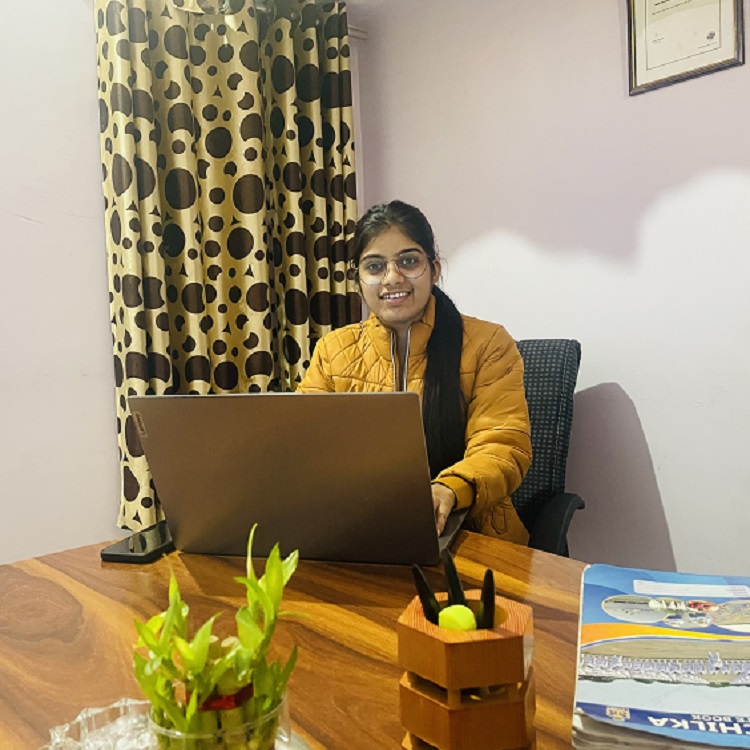 Payal Kumawat
HR of Hyper Software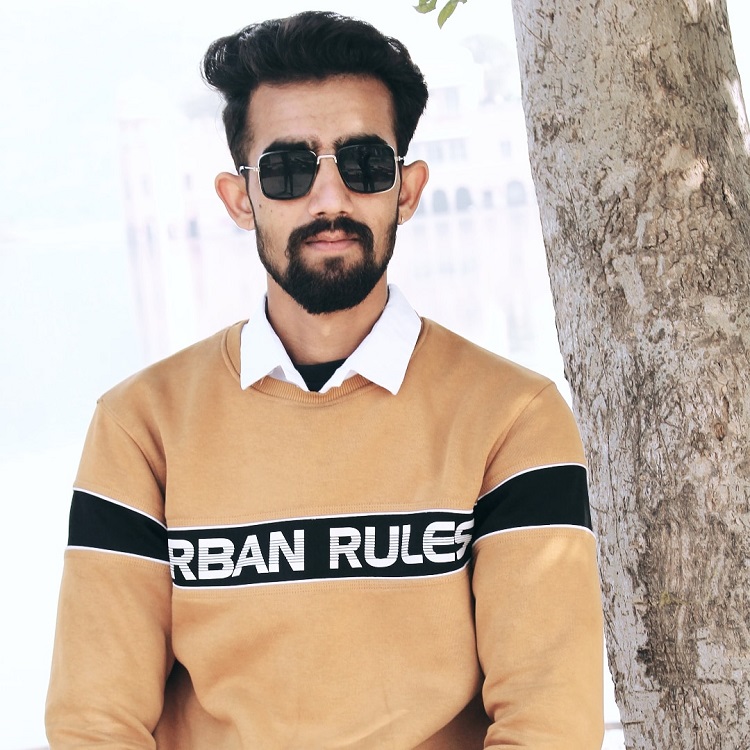 Nandkishor Jangid
Android Team Leader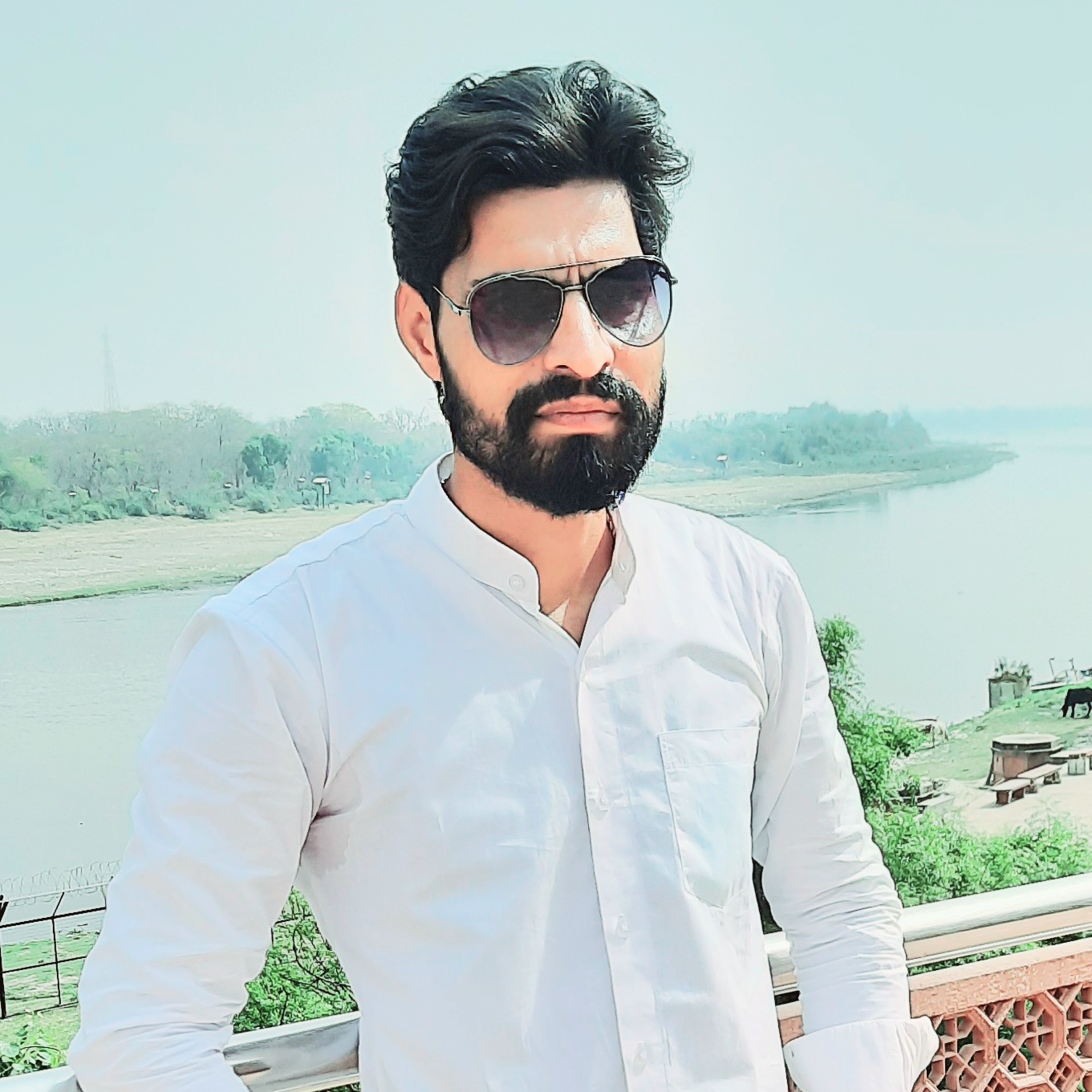 Anil Mehta
Website Developer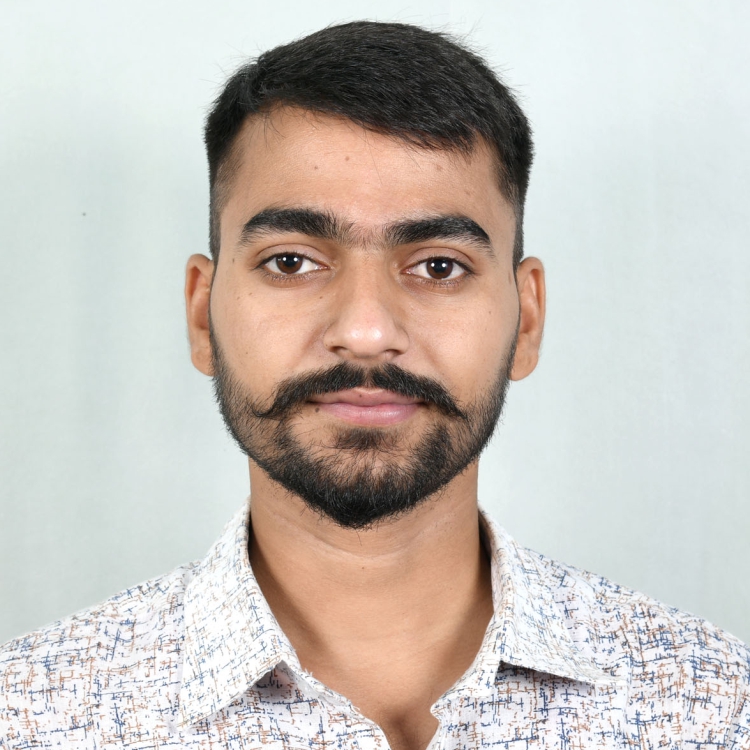 Jitendra Kumawat
Graphic Design Team Leader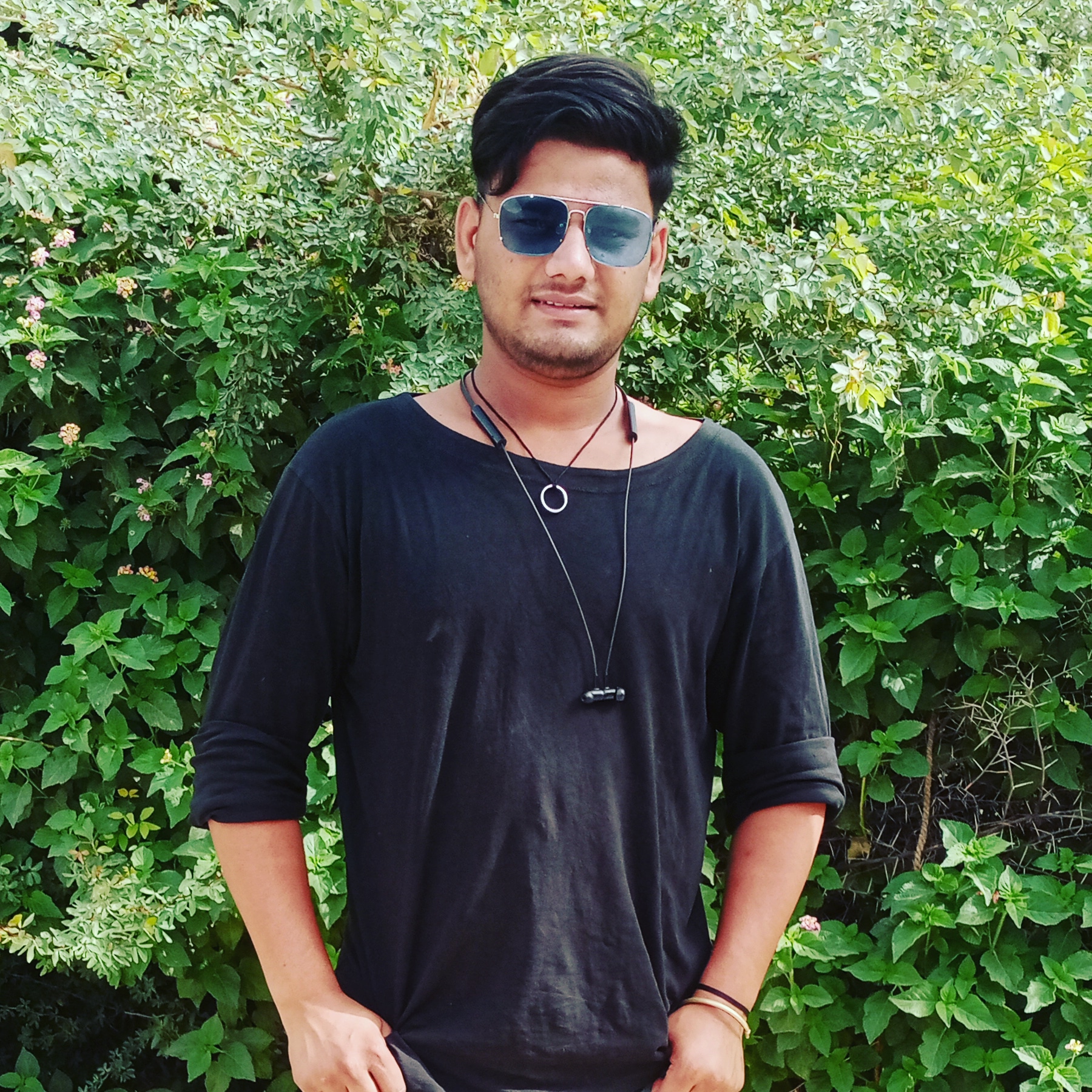 Pradeep Kumawat
Website Designer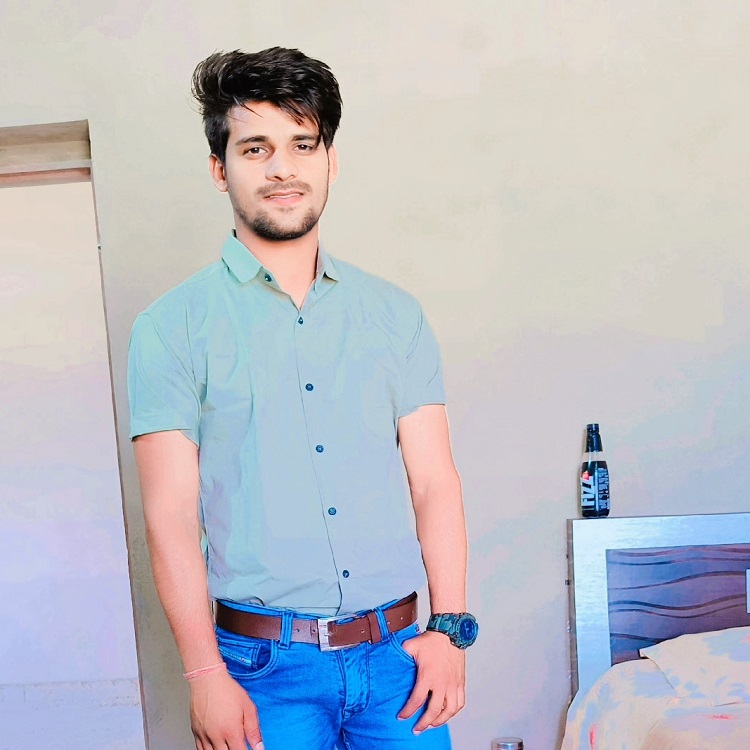 Ramawatar Kumawat
Website Designer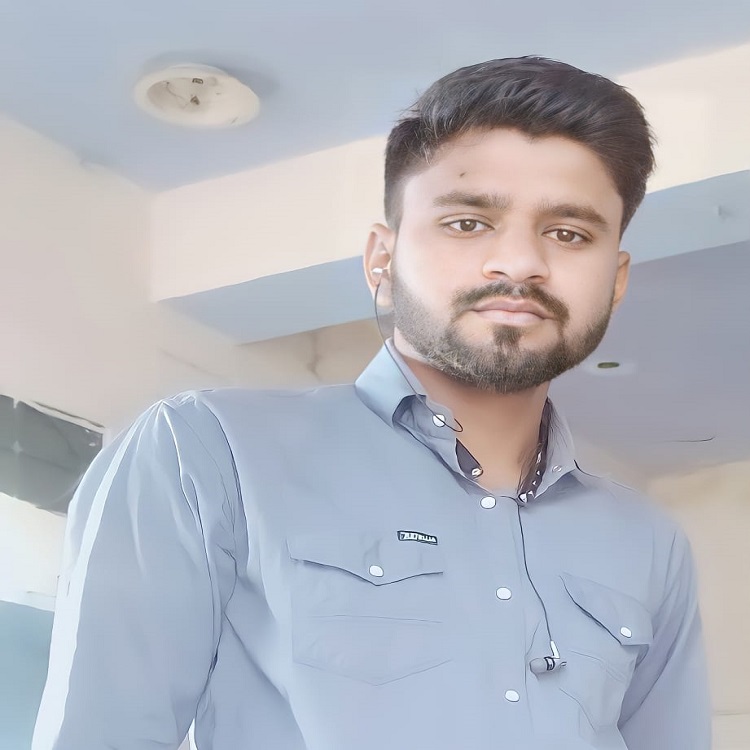 Arvind Yogi
Codeigniter Developer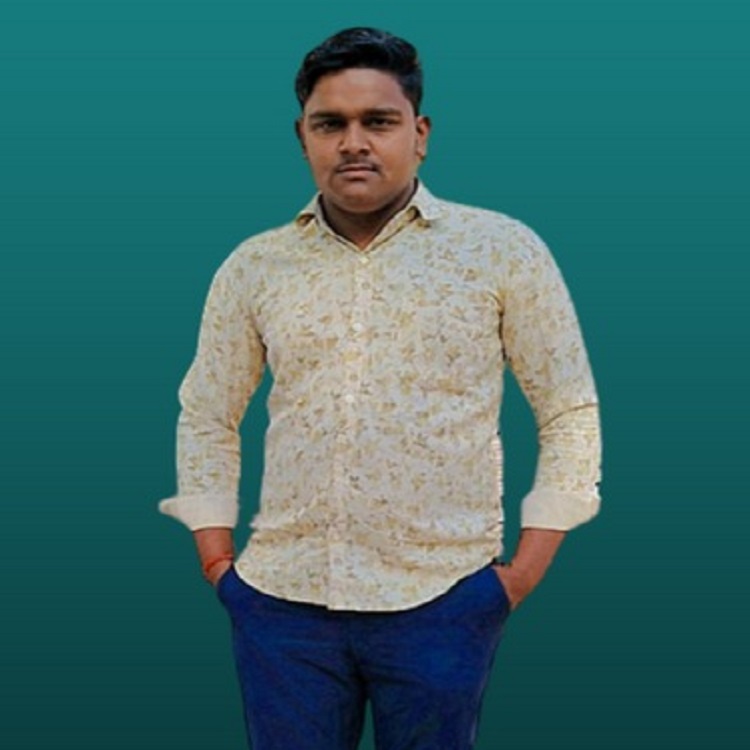 Subhash Yadav
PHP Developer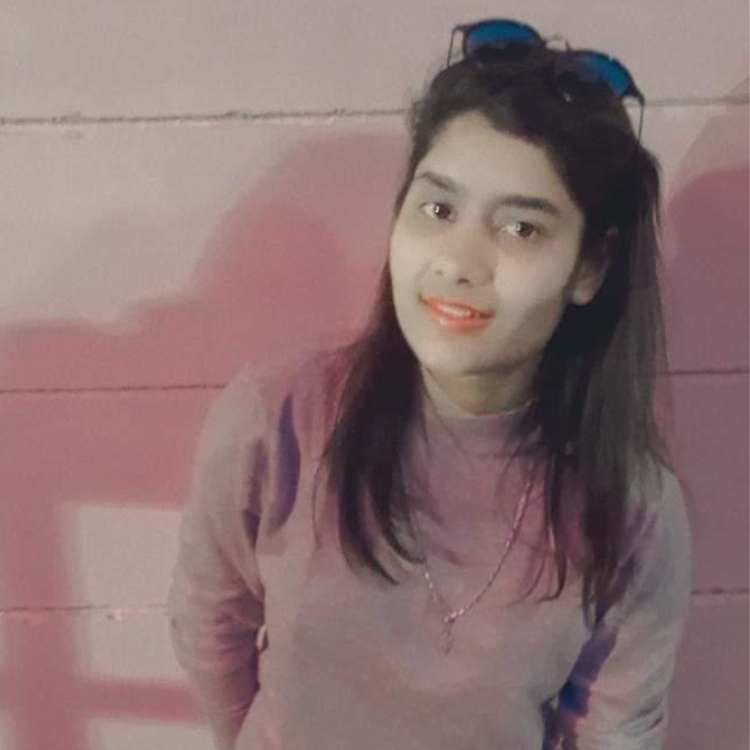 Kusum Saini
Digital Marketing Manager